Ceremony will be April 9th, 2022 from The Willard and Lucy Kinzer Theater at the prestigious Mountain Arts Center. The announcement will be held during The Appalachian Arts & Entertainment Awards. Top honors in 8 categories with over 40 awards.
Follow ticket link for show and after party tickets available below!!
$52 – VIP Seating at the Awards Show and access to the After Show Party at Jenny Wiley State Park
$37 – Lower Level
$27 – Upper Level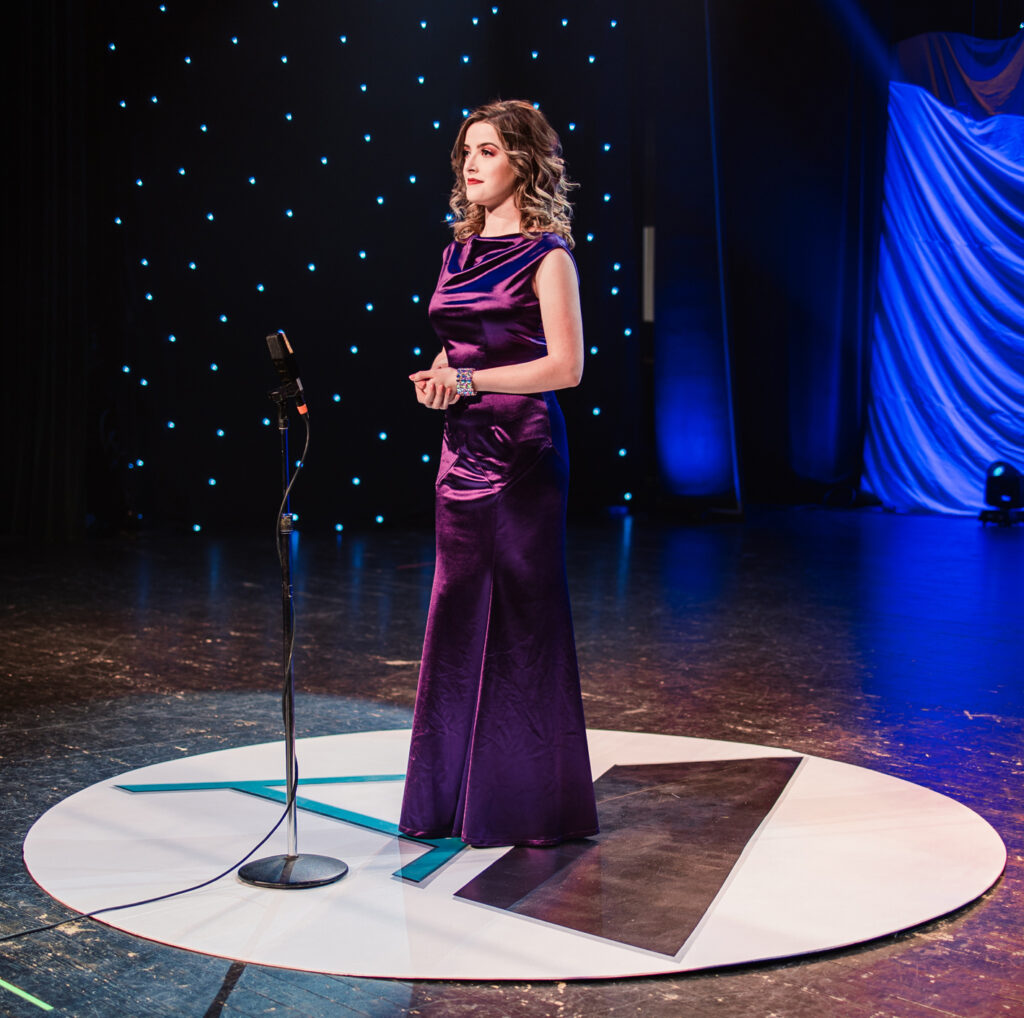 I'm a Nominee. Do I have to be at the ceremony to be named a winner?
YES! Winning projects are determined solely for their artistic merit. However, we understand how hectic schedules for Artists and creatives can be. If you are unable to attend, you won't be there to hear your name announced from the stage, and you'll miss awesome performances, parties, promotion, mentoring and networking opportunities!
The Nominee must provide a Representative to represent them and receive the award if you are announced a winner. This information must be provided to: [email protected]
I'm not a nominee – why should I attend?
As an Arts & Entertainment fan, you get to experience the excitement as the year's best Music, Theater, Visual and Graphic Arts projects from self-released, indie and major label artists are announced in between stellar performances by a variety of diverse acts.
As an artist, you'll get to discuss your projects with top-ranked artists and influencers from across the beautiful state of Kentucky.
Is there a dress code?
As for the Award show and Afterparty – go as fabulous as you want!!! From tuxedos to tee-shirts, we're creative people; we've seen it all. *Please keep in mind, Children and Minors will be present during the event. We ask that you use your best judgment*